We provide a best-in-class experience with convenient payment options, access to information about your energy and water consumption, and exceptional customer service.
Are you looking to Pay a Bill? Or contact Customer Support?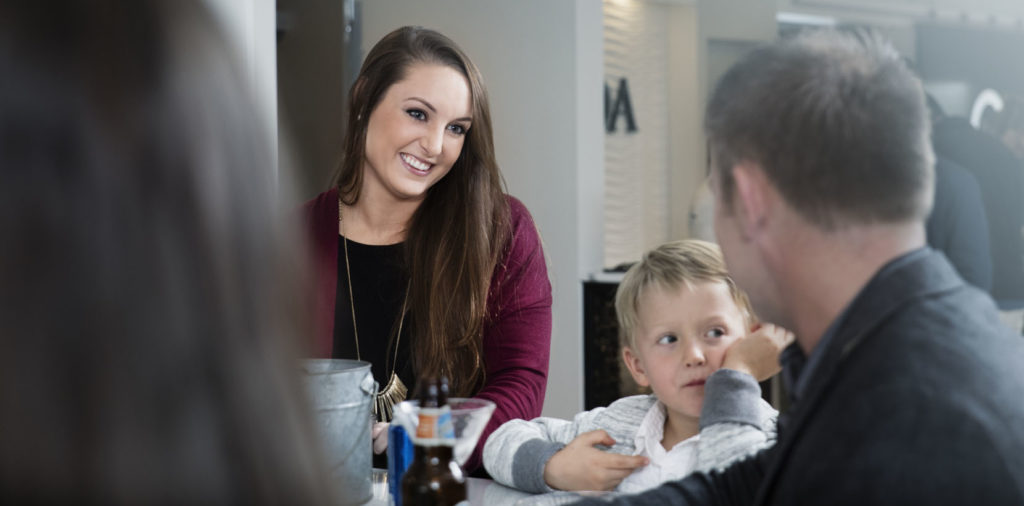 Bill Pay
We offer several ways to pay your bill, so you can select the method that is most convenient for you.
US Postal Mail
Mail a check or money order along with the detached portion of your bill to:
Red Energy L-3765
Columbus, Ohio 43260-3765
Customer Support

Call customer support at 614-902-3601 to pay by either check (FREE) or credit card (fee).
Customer Support
Your questions are important to us, which is why we provide several methods for you to get in touch when you need assistance. Use any of the methods below to get the support you need, when you need it.
FAQs
Have a question? Check out these solutions to our customers' most frequently asked questions.
Contact
If you have questions regarding your account, please contact our customer support team. We are happy to assist you!
Our office hours are 9 am – 5 pm, M-F.
Address: Red Energy, L-3765 Columbus, Ohio 43260-3765
Customer Support:
E-mail: support@red-energy.net Phone: 614-902-3601

Conservation Tips
Heating Fuel Costs
The U.S. Energy Administration (EIA) predicts that home heating bills are likely to be slightly higher this winter due to higher…
How Degree Days Impact Your Energy Bill
What is a degree day? A degree day is the measure of how cold or warm a location is. It…
Temperature Tracking
Your heating system will have the largest impact on your energy bill this winter. The greater the difference between the…
COVID-19
We are closely monitoring the developments of the COVID-19/Coronavirus outbreak. We continue to operate business as usual, while abiding by all government mandates. We're committed to the health and safety of our customers, communities and employees.